On February 3, 2020, 51% of POINTS.SG Pte Ltd's shares were sold to PRAP Japan Co., Ltd. and the company's name was changed to PRAP POINTS Singapore Pte Ltd, joining the PRAP group.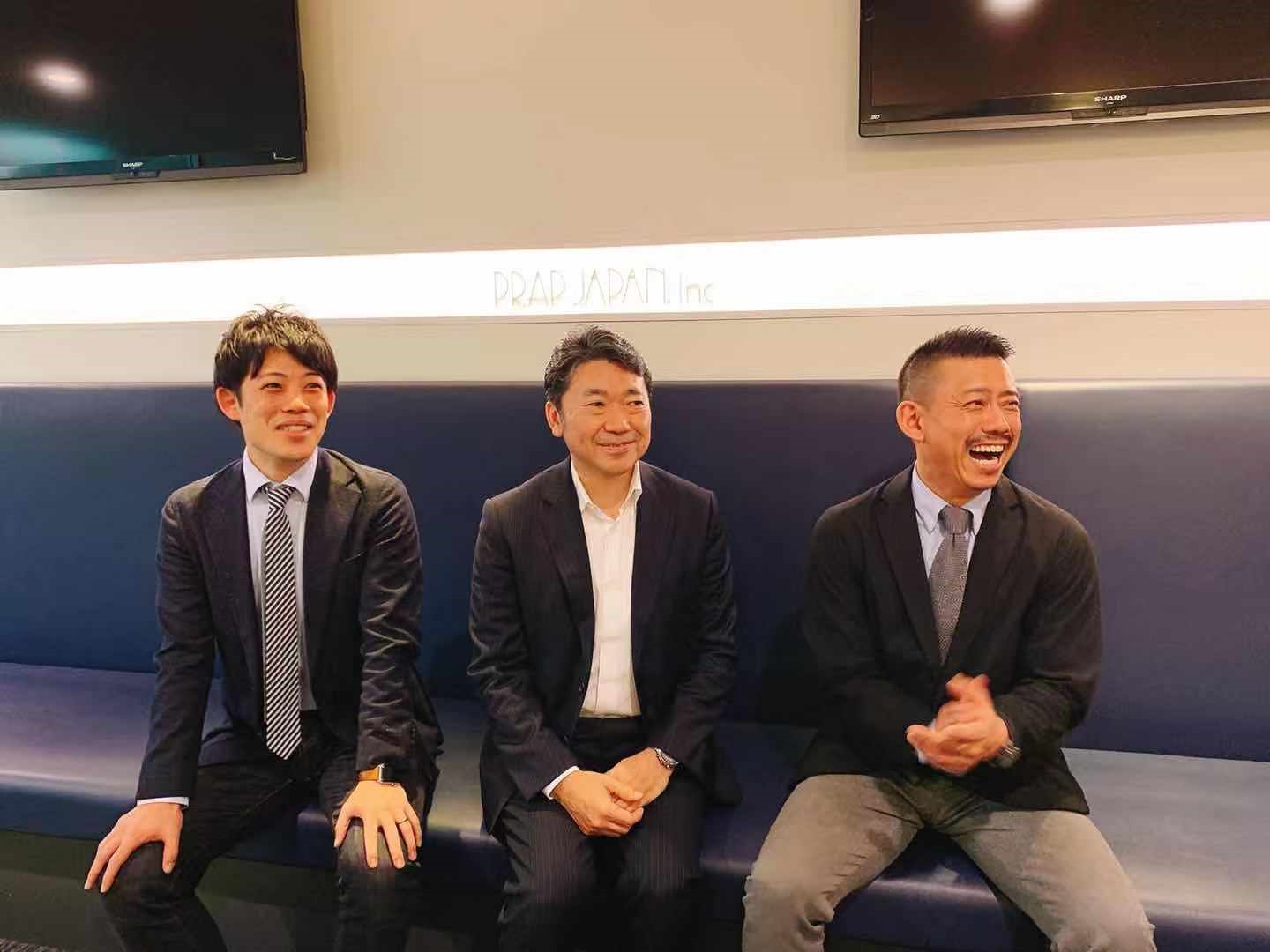 PRAP Japan Co., Ltd. is a major independent PR company in Japan, and is also known for being the number one Japanese PR company in the vast Chinese market as well.
These are the reasons we arrived at an agreement of having a joint capital.
Mission
For Japan to further increase its business presence in the Southeast Asian market, there must be an environment where not only major companies, but also various companies and organizations can challenge new markets. As our name POINTS suggests, we have a mission to provide marketing services that "connects dots" by bridging Japan and Southeast Asia. In anticipation of an increase in demand for such services after the Tokyo Olympics, we determined that in order to increase the quality and breadth of our services with a sense of speed, we would need to work together with partners, not alone.
People
The other reason lies is "people". This creating an environment where local staff in each country can have more like-minded colleagues to stimulate each other and grow together. We have spent 4 years building our business, but in the end the core of our business still lies in its people. Our service is particularly based on the growth of our local staff in Southeast Asia, which is directly links to the value of our company. We believe that the chance to interact with the excellent talents of PRAP Japan Co., Ltd. will give us great rewards and growth opportunities. Also, as directors of the company, I and Kobayashi believe that collaborating with management of the same generation and receiving advice from experienced mentors will give us great opportunities.
This capital alliance is not a simple addition of two companies; by combining the strengths of both parties, the standard of services we provide, along with customer satisfaction, will increase by multiple folds.
With this fresh start, our member will continuously strive to provide quality services so we can be your best choice for marketing services in Southeast Asia.
We look forward to your continuous support.
February 3, 2020
PRAP POINTS Singapore Pte Ltd
Managing Director
Yamamoto Hiroaki