Connecting business between South East Asia and Japan
PRAP POINTS is a Japanese marketing agency founded in 2016 specializing in advertising, promotion and PR. Drawing on our capabilities and connections in Japan, we provide a range of marketing services and support for Southeast Asian companies who wish to enter the Japanese market and help to expand their outreach to Japanese customers.
JAPAN MARKET
ENTRY

Japan, the world's third largest economy, is a highly sought after market for
businesses worldwide. Yet, despite the abundance of opportunities, many foreign
companies fail to make a dent in the market because they lack the understanding of
Japan's unique culture and business customs.
To help companies navigate these unique challenges, PRAP JAPAN offers more than 50 years of experience in providing public relations, holistic marketing services and bilingual staff support to companies such as Airbnb, P&G, Mcdonald's, Uniqlo, Resorts World Sentosa and others.
WHAT WE DO
Competitive Market Analysis / Marketing Strategies (Japan market entry) / Brand Messaging / Visual Branding & Design /
Advertising (Offline/Online) / Content Production (Articles, graphics, videos) / Website UI/UX Development / Media Strategies /
Content Creation, Distribution & Reporting / Media Coverage / Influencer Engagement / Social Media Management / Press
Conference/Webinar Coordination (Offline/Online) / Market Research, Survey & Analysis / Strategic Communications / Event Management
CASE STUDY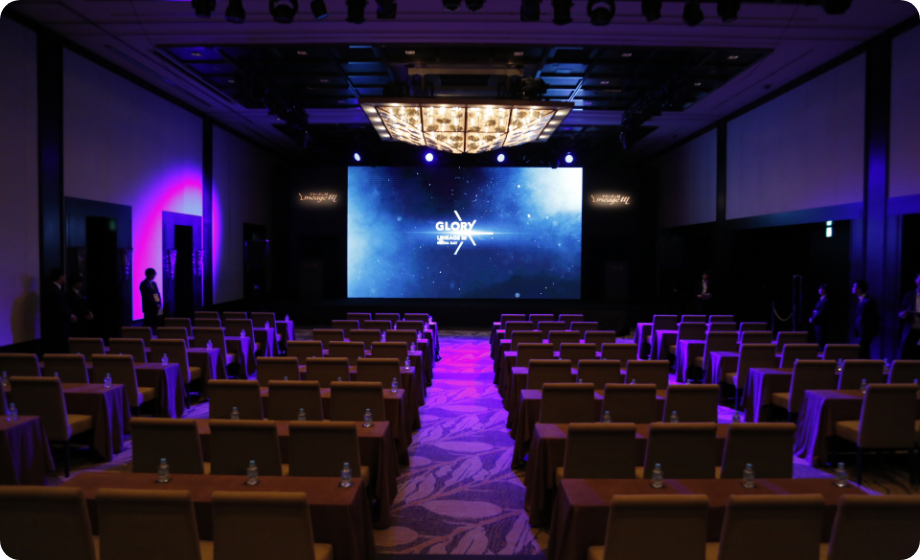 NC SOFT Corporation
Press Conference
JAPAN
PRAP JAPAN planned and coordinated a press conference organized for the release of MMORPG LineageM, a mobile game from South Korea within Japan. Thereafter, the game has been ranked number one in the Google Play Store for 98 consecutive weeks after its release with 5.5 million pre-registrations in South Korea, and was number one in the Google Play Store for 67 consecutive weeks after its release with 2.5 million pre-registrations in Taiwan.
ASIAN LOCAL
PROJECT

PRAP JAPAN also provides holistic marketing support for companies in the SEA region. With our highly
localised network in SEA, we deliver customized marketing strategies befitting for each market.
To meet the growing demand for digital communication, we partnered with WILD Advertising and
Marketing, a digital marketing agency and member of the PRAP group. WILD's expertise in new media and
digital solutions ensures that brands develop meaningful and effective engagement with end-consumers.
WHAT WE DO
Event Promotion / Content Creation / Digital Marketing (Social Media, Online Advertising) / PR Services (Press Release Creation, Distribution, Media Relations) / Influencer Marketing
CASE STUDY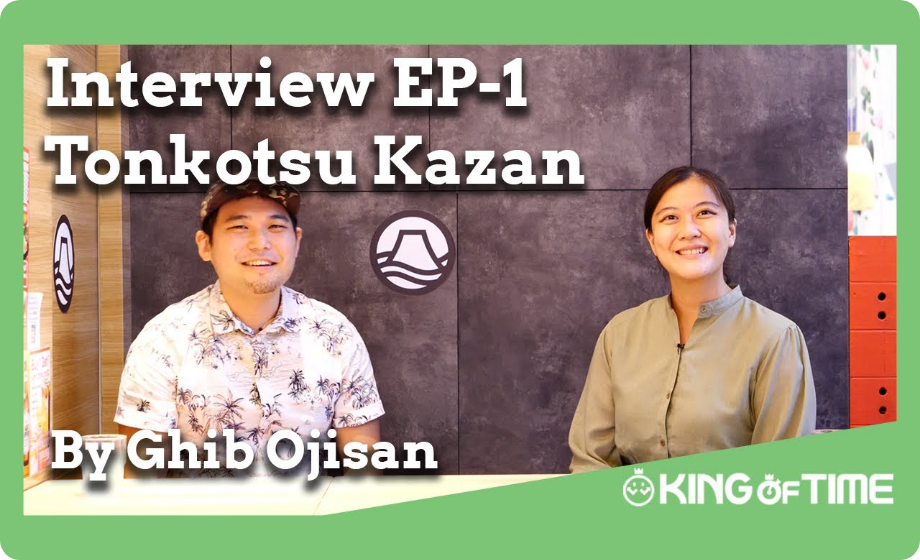 HUUBAP PTE. LTD.
YouTuber Influencer
Video Promotion
SINGAPORE
To drive brand awareness for HUUBAP's revolutionary attendance management system KING OF TIME, we created a video series featuring Gib Ojisan, a popular Japanese YouTuber living in Singapore. The video series garnered more than 380K views, giving KING OF TIME exposure amongst locals. We provided end-to-end support, including pre-production, visual branding, and digital reporting.